If you think that the best season to visit Valencia is summer, you are not completely right.
If you think that the best season to visit Valencia is summer, you are not completely right. In winter the weather is tempered, almost twenty degrees and, with your feet and heart warm, you will have plenty of choice for what to do.
Throughout the month of December the whole city is preparing for the festivities with lots of events.
In winter Valencia has four ice skating rinks located in the main places of the city, where you can rent your ice-skates and enjoy the fun with your family and friends.
And after that, what about some hot chocolate with churros?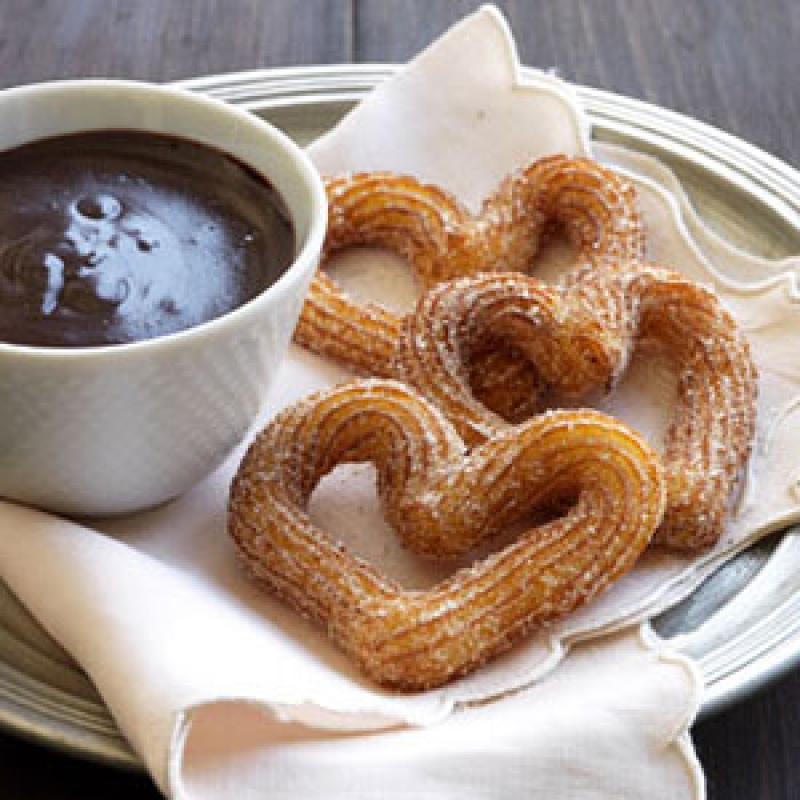 Nativity scenes (Belenes) are placed decorating churches, homes, shopping malls, streets and squares with an amazing attention to details.
The city is full of craft fairs and hand-made products markets, where you could find small treasures among the many stalls.
The custom of celebrating Christmas concerts is extended by several churches, as the most important we can highlight the ones at the Palau de la Musica and at the Cathedral.
Another tradition is the arrival of many circus to the city, that remain installed during all festivities, together with the traditional fun fair (feria de atracciones).
The 22nd of December is known in Spain as the day of the lottery. Since ancient times in Valencia and in general throughout the country, some numbers of the "Special Christmas Draw" are played. Valencia is lucky and a major prize usually falls, so why not try it too?
As a respectable city of running, the year ends with a popular race, whose finish line is in front of the City Hall.
The most awaited event is the cavalcade of the Magi from the East (Reyes Magos de Oriente). They will arrive at the port of Valencia and partecipate in the parade through the city center until they reach the square of the city hall, where the three kings prostrate themselves in front of the Child installed in Bethlehem and offer him gold, frankincense and myrrh. Then a big crane raises them to the balcony of the City Hall, from where they wave the crowd.
On the fifth of January, after the cavalcade, the Avenida Baron de Carcer and the Cabañal market are invaded by the ones who go out shopping for the last presents. The shops will stay open till midnight.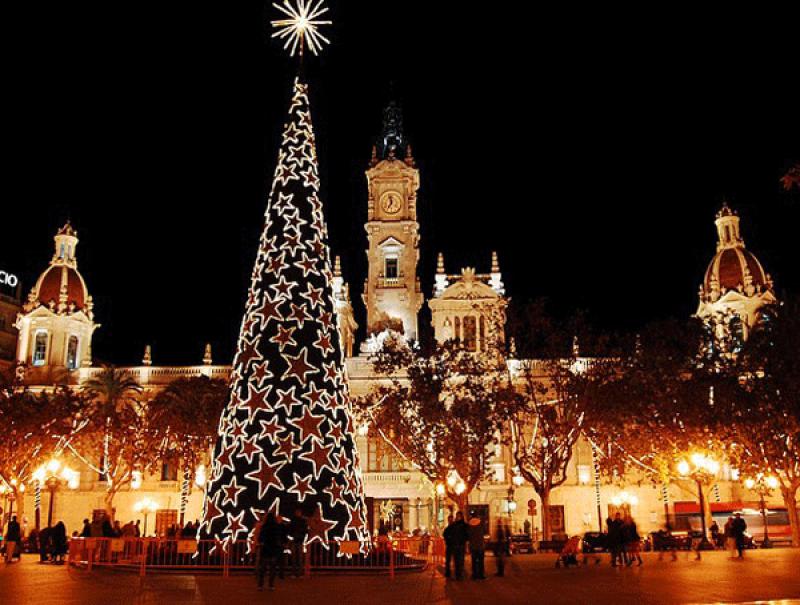 The day and the festivities end with the "Comida de Reyes", the last of the family reunions. The typical "Roscón" is a gastronomic specialty of this lunch, that inside has a hidden surprise and whoever finds it will be crowned.
Winter is the perfect season to visit a not too crowded Valencia under the bright lights of celebration, enjoying its traditions and taste its culinary delights, such as the nougat (turrón), the valencian champagne (cava) and the stewed soup (cocido).