VELO À VENDRE
22/01/2021
---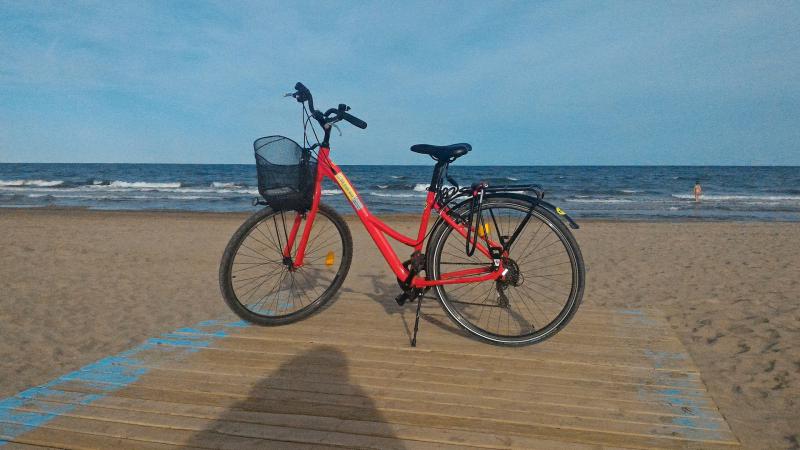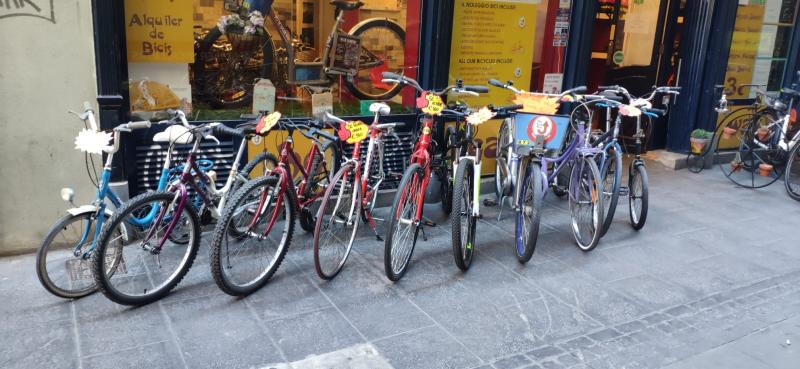 These are just a few examples of the bikes we have available for sale.
PLEASE NOTE THAT OUR STORE IN CALLE MANTAS 3 IS CLOSED UNTIL MARCH 1, 2021.
If you would like to make an appointment to see and try any of the bikes please call 961225253.
We are open in avenida de Francia 10 everyday from 10.00-14.00 and 16.00-18.00
With a second hand bike, like the ones we have, you can reach all attractions in Valencia.
So, if you want to make your life in the city easier and more fun, come and visit our store and pick out your bike!